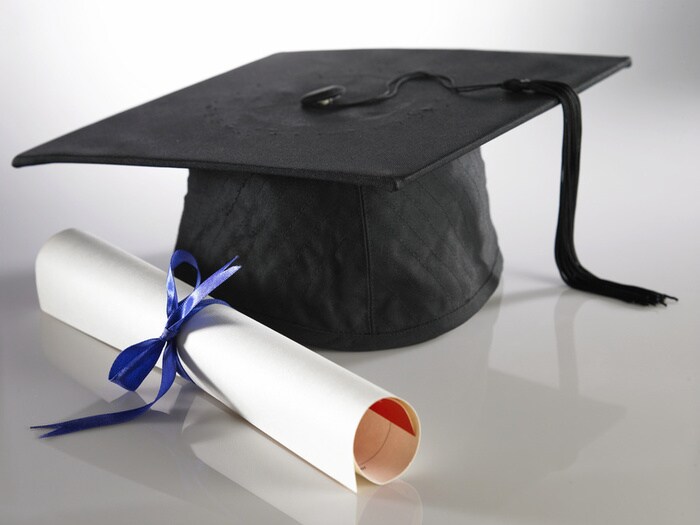 Rising Star College Graduate Program
Vehicle Eligibility:   
New or Certified Pre-Owned Mercedes-Benz vehicles only.

Amount Financed or Capitalized Cost not to exceed $45,000 within applicable standard advance guidelines (refer to rate sheets).
Program Eligibility:
Guidelines and stipulations (All information must be provided before credit approval, meeting the program eligibility guidelines does not automatically guarantee credit approval).
Graduate of an accredited college with a 4-year undergraduate degree, graduate degree, -or- registered nursing degree
A copy of the graduate's diploma -or- official transcripts.

Proof of graduate status -or- letter from Registrar's Office stating intent to graduate within the next 6 months.

Proof of income required - Last 3 months of bank statements or most recent pay stub.

Customer must have a minimum of 24 months of credit on file.

Gross debt to income ratio not to exceed 50%.

Gross payment to income amount not to exceed 20%.

Must score Tier 2 -or- better.
*Please inquire within dealership for more details and to apply.